myfleet are the Canterbury agents for Aakron Xpress trailers (NZ built) and the sole South Island agent for Humbaur trailers from Germany.
With a 10 year warranty you can buy a long lasting, high quality trailer with complete confidence.
Aakron Xpress Trailers
Aakron Xpress trailers source various quality components from overseas and New Zealand and the trailers are built in Auckland.
Aakron Xpress and myfleet can supply from small garden trailers to large tandem flat deck to transporters. Custom built trailers can be built to suit, POA.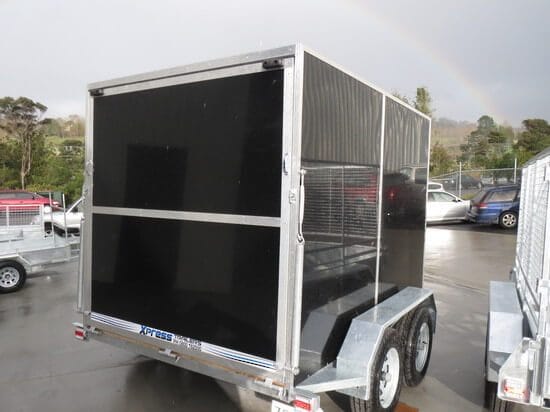 Humbaur Trailers
Humbaur trailers are designed and built in Germany. You simply won't buy a better trailer. They build 1000 trailers every week and offer 400 different models, something they have been doing for over 40 years. If Humbaur don't build it, you won't find a company that will.
With a 10 year warranty you can buy a trailer with complete confidence that it will do the job for a long time.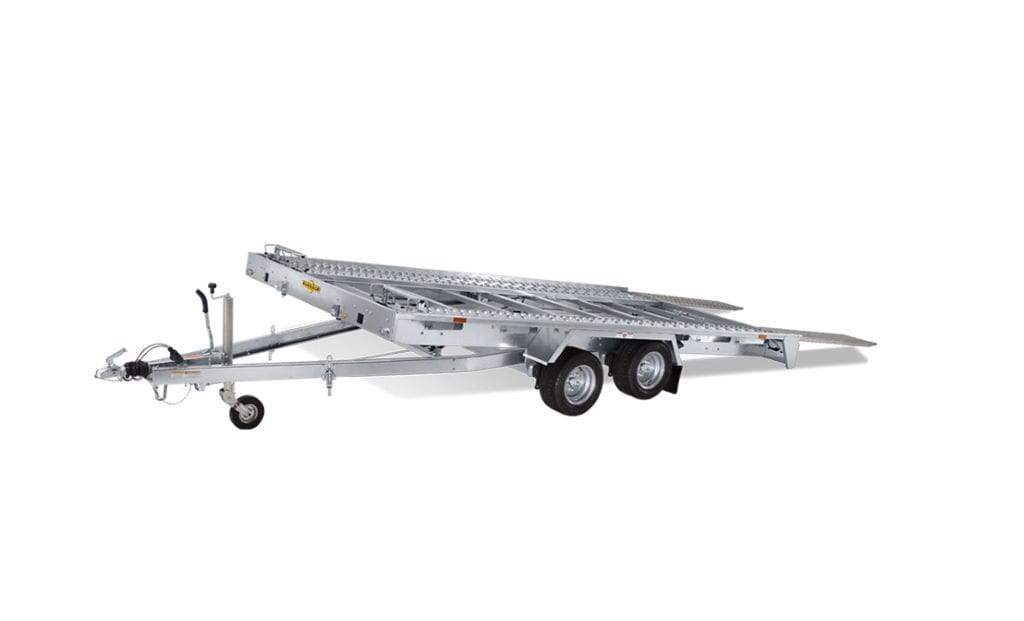 Trailers priced from $2,995 inc GST.